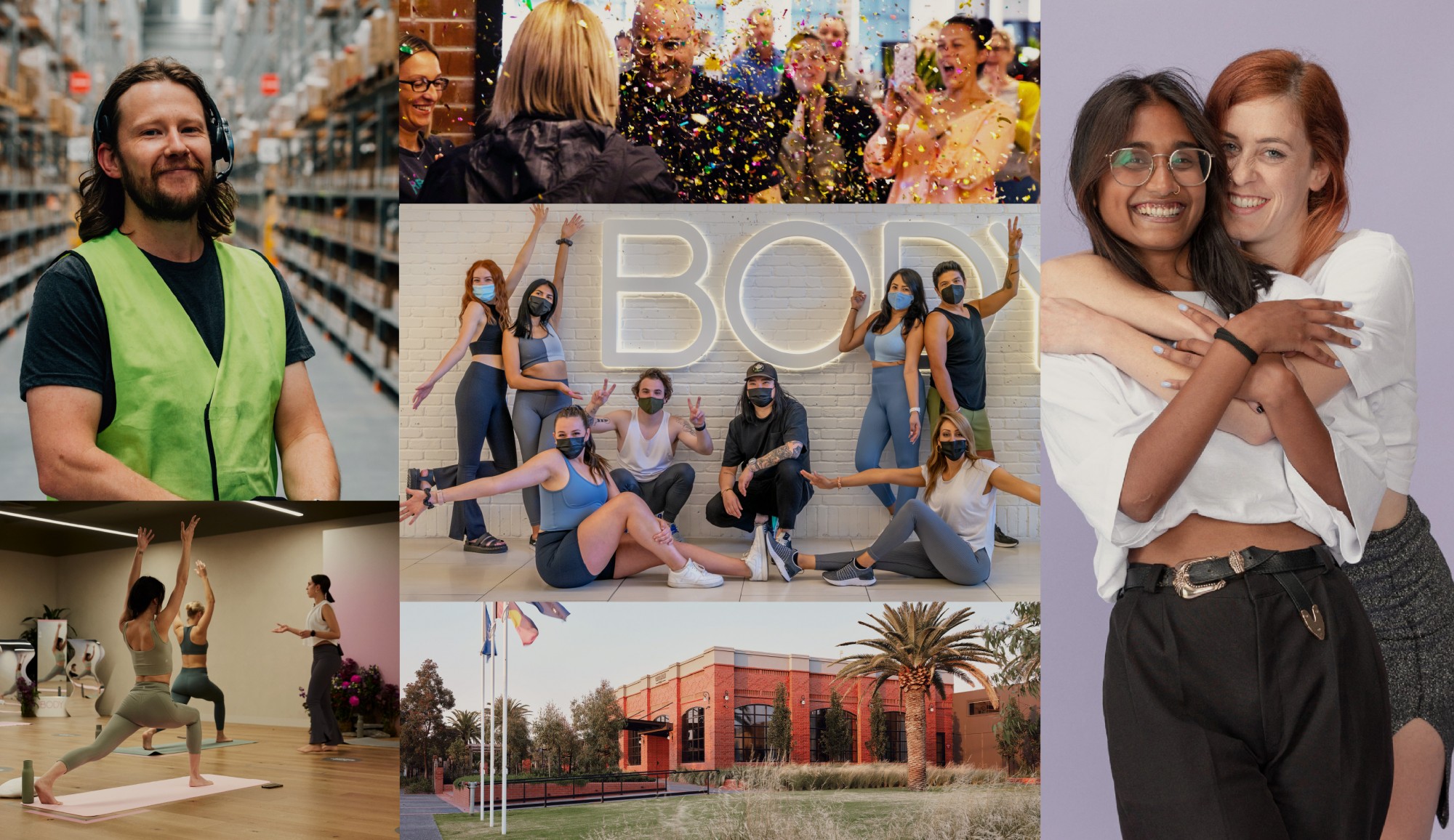 Start Here, Go Anywhere
Our purpose has always been to make a positive difference in people's lives, and our people are at the heart of this. We're a diverse bunch, and we love to think big. We live for a challenge and always have a tonne of fun along the way.
We're Doing Good
When you join our team, you really do become part of something bigger. From the products we make to the projects we work on, The Good is a movement to create positive change – for our people, our customer, and the communities we work and live in. As part of our team, you'll be inspired, you'll learn, you'll grow, and above all else, you'll make a positive difference. In more ways than one. Now, tell us that's something you don't want to be a part of?!
We're Customer Obsessed
The title says it all. We're customer obsessed – in literally everything that we do. And trust us when we say the obsession is real! We're here to deliver our Aussie lifestyle brands to the world, giving our customer what they want, when and where they want it. We know it's our responsibility to provide the best customer experience. Every. Single. Time.

Let's Talk Benefits
Our people work hard, and we love giving them all the benefits.
50% discount on our brands
(good for friends and fam, too)
24/7 wellness support
(good for friends and family, too)
Quarterly COG Awards + daily rewards and recognition
Development opportunities that could take you all over the world and on a path you never thought possible
Annual incentive programs
Making a positive difference in the lives of our people and others
Annual trips to our Cotton On Foundation communities and child sponsorship opportunities
And, when you join us, you'll discover some amazing things we offer locally, like bringing your dog to work and so much more!
Join Our Team
So, buckle up and enjoy the ride, because who knows where it'll take you? We really do mean it when we say when you start here, you can go anywhere.