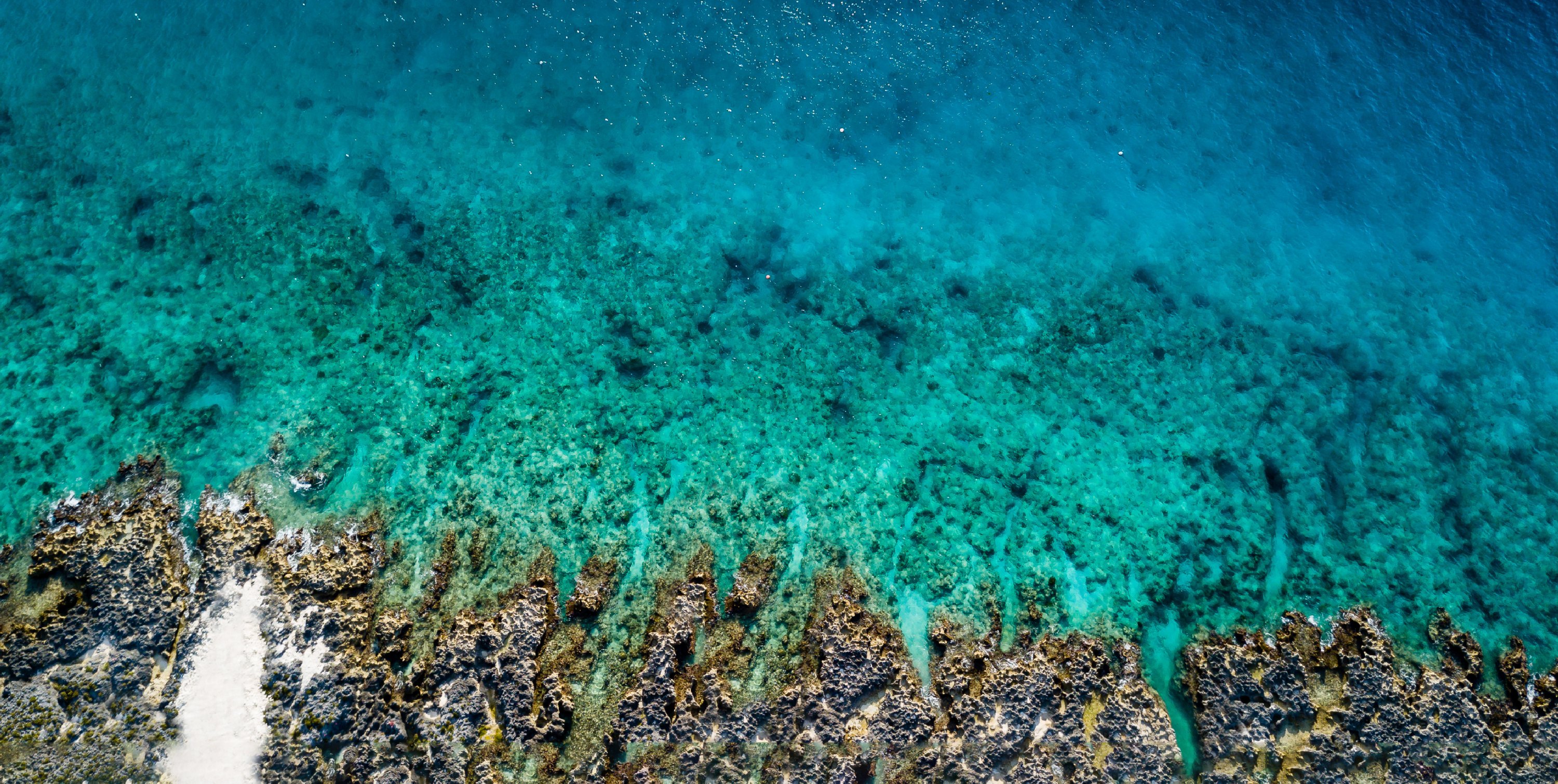 Our Aussie Lifestyle
Since '91, our purpose has always been to make a positive difference in people's lives. We're a diverse bunch, who love to think big and celebrate the wins. Around here, we live for a challenge and will stop at nothing to have fun along the way.
A Day in the Life
Whether it's a role in one of our 1,500 stores, 10 Distribution Centres or 7 Support Centres right around the globe; when you start here, you can go anywhere.
Customer Obsessed, Always
The title says it all. We're customer obsessed – in literally everything we do. And trust us when we say the obsession is real. We're here to deliver our Aussie lifestyle brands to the world, giving our customers what they want, when they want it. We know it's our responsibility to provide the best customer experience every.single.time and we stick to it.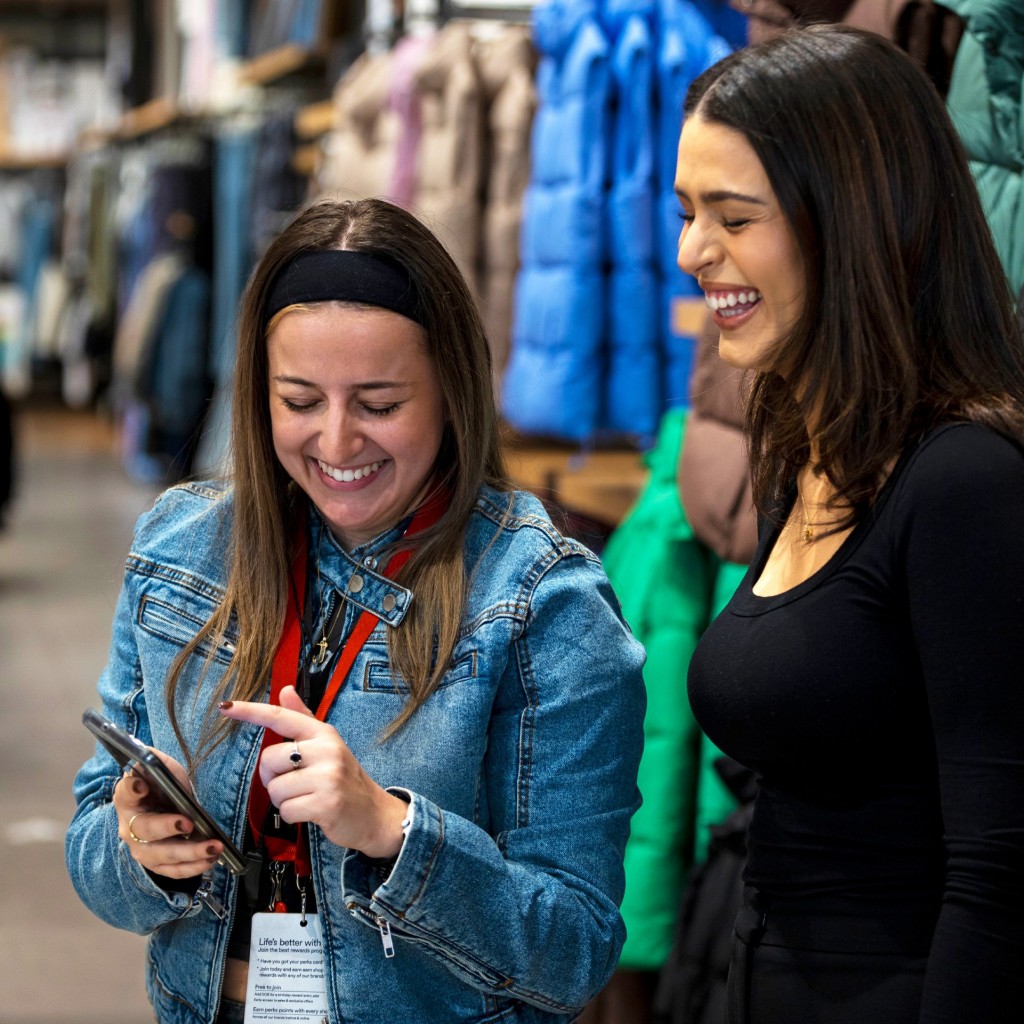 Delivering Good Along the Way
When you join our team, you really do become part of something bigger. From the products we make to the projects we work on, The Good is a movement to create positive change – for our people, our customers, and the communities where we work and live. As part of our team, you'll be inspired, you'll learn and you'll grow. It's more than a job, it's about making a positive difference in everything we do.
THE GOOD WE DO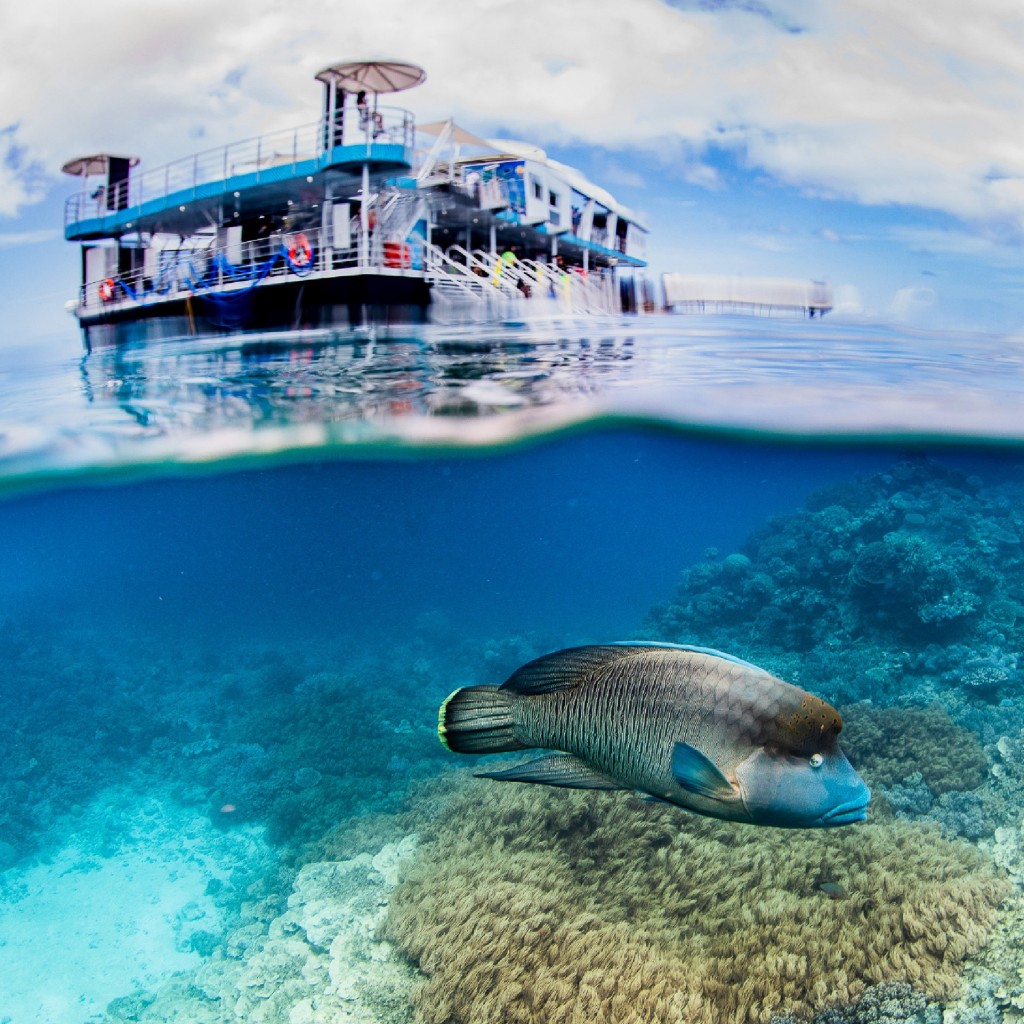 Caring for the Planet
We're here to make the products our customers love, but we're also here to make things better. We're committed to making positive environmental and social impacts through the materials we source, who we partner with and how we produce our products. And it's these commitments that will see us become carbon neutral across our operations by 2030.
GOING CARBON NEUTRAL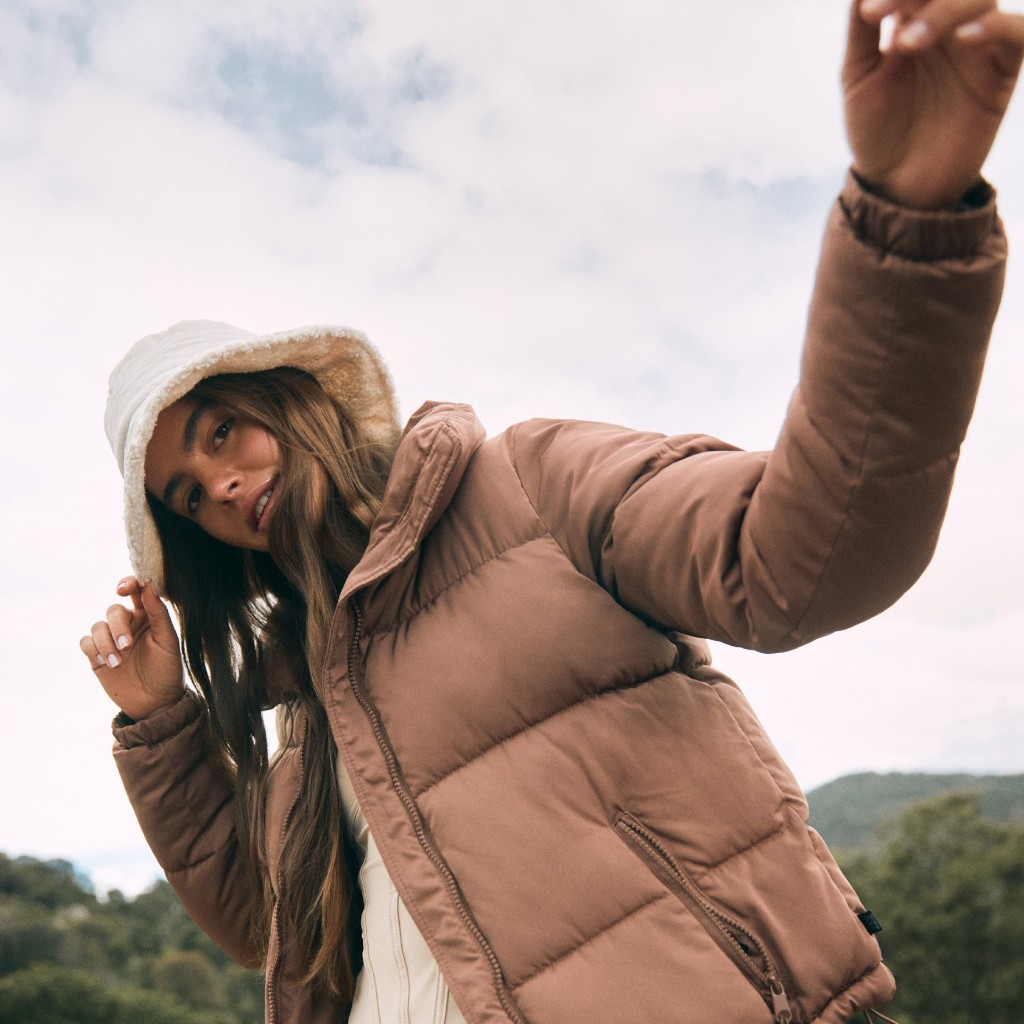 You Belong Here
Our 20,000 strong team don't just come here to work. They come here to be extraordinary. Our people are the heart of everything we do and when they walk through the doors, we celebrate them for exactly who they are. Our Culture of Belonging means that everyone has an equal opportunity to succeed and that no one is just defined by their job title. For us, it's People First, always.
OUR CULTURE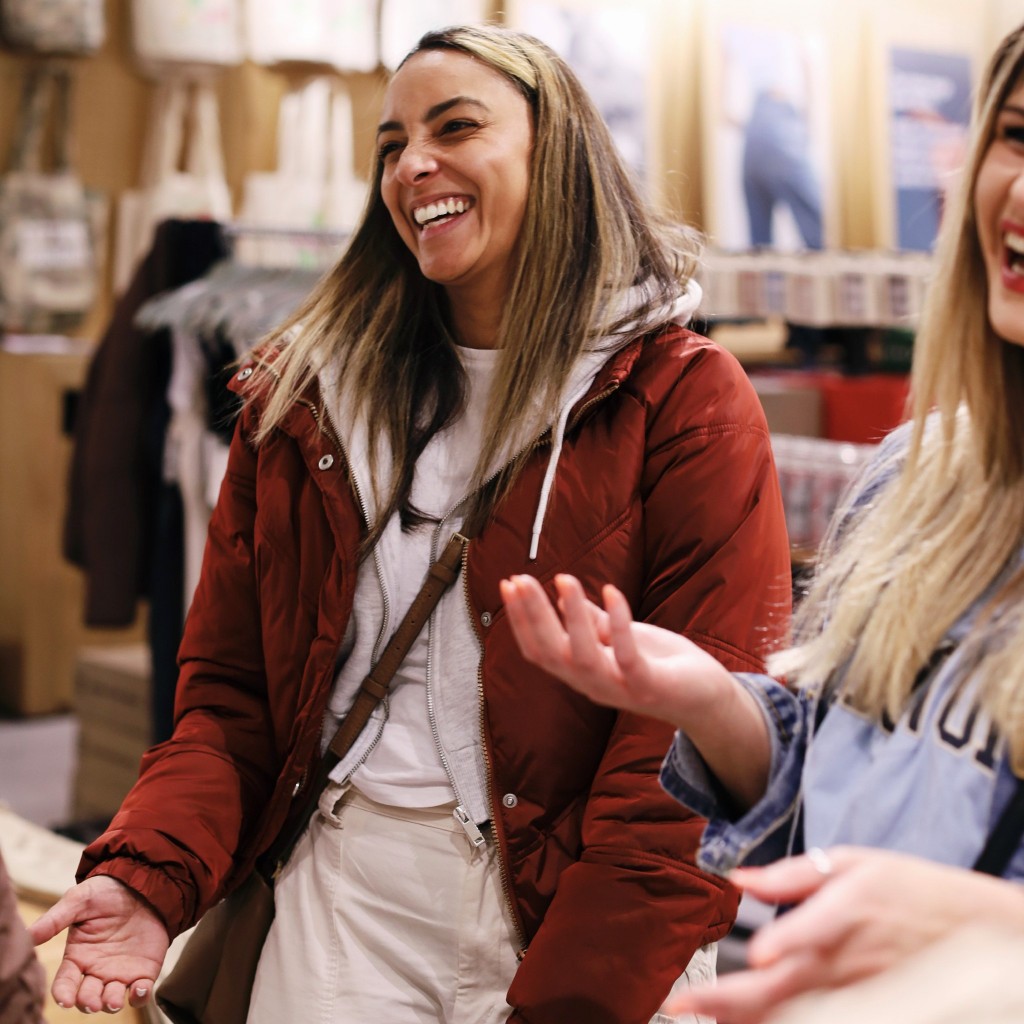 Let's Talk Benefits
Our people work hard, and we love giving them all the benefits.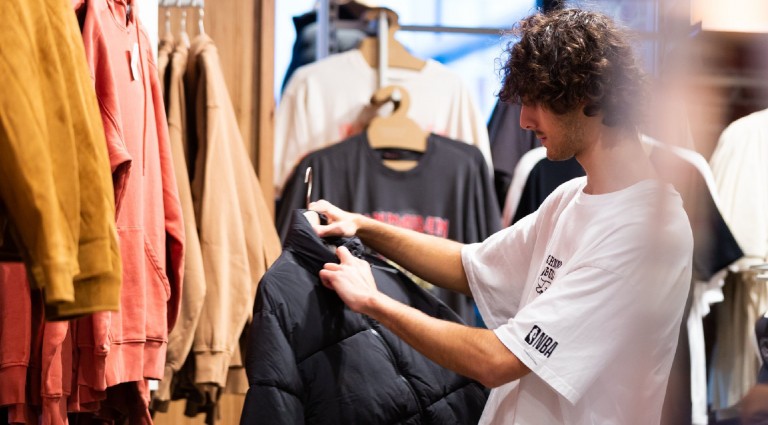 50% discount on our brands
(good for friends and fam, too)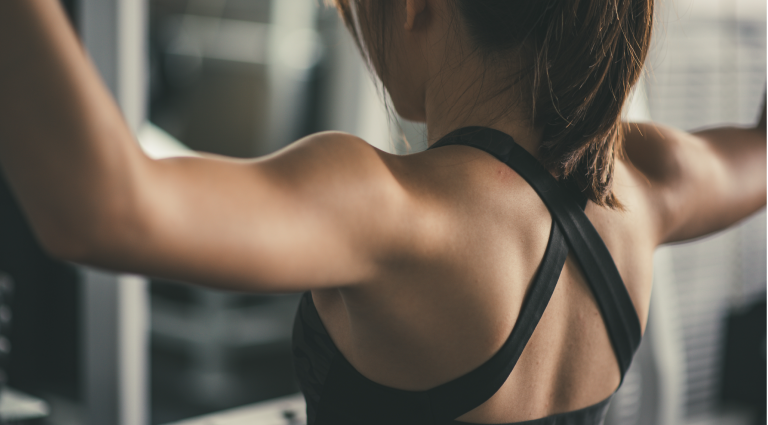 24/7 wellness support
(good for friends and fam, too)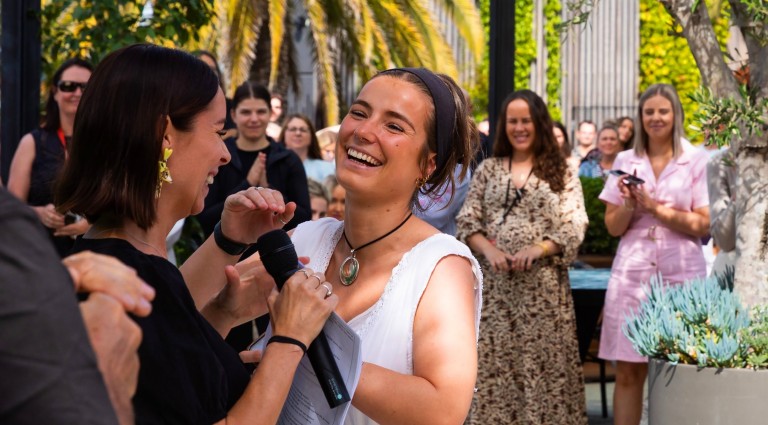 Quarterly COG Awards
+daily rewards and recognition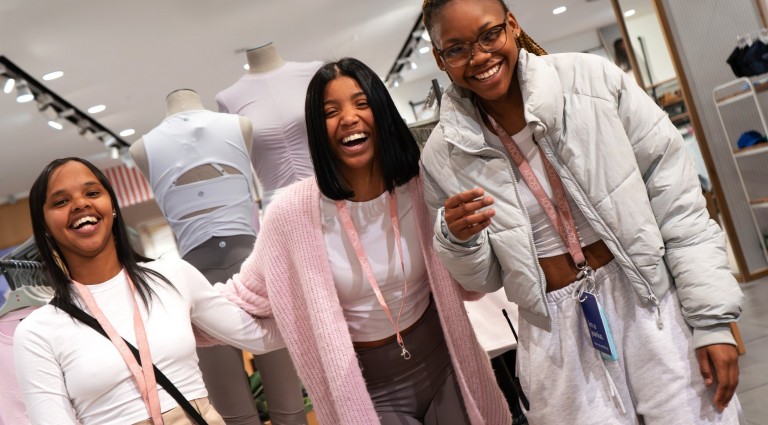 Development opportunities
that could take you all over the world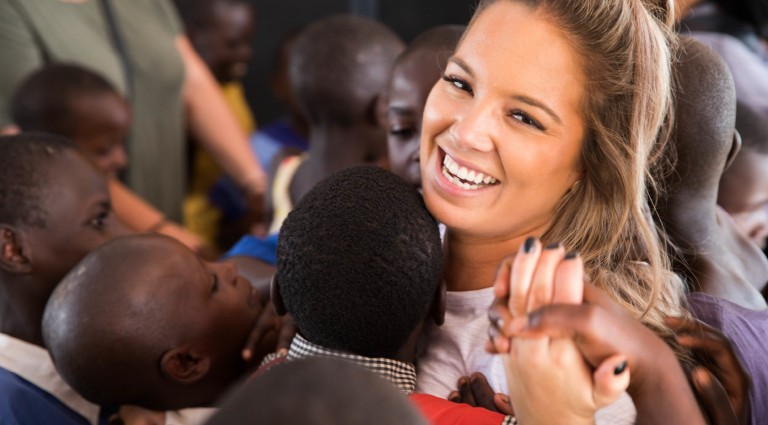 Annual incentive programs
that could take you on the trip of a lifetime!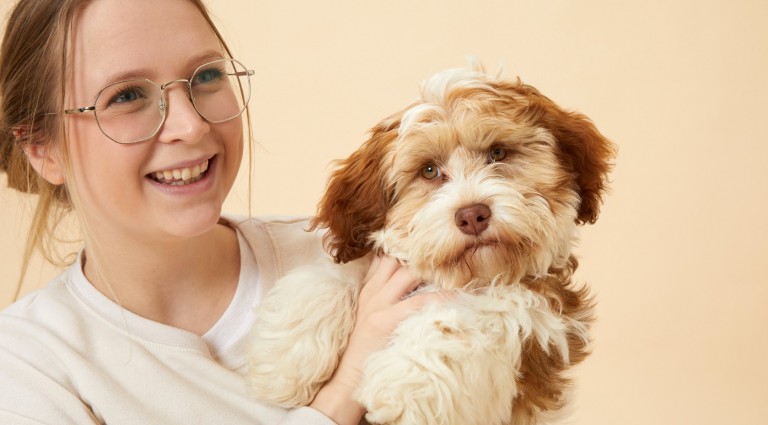 Bring your dog to work
Your bestie is our bestie too